Knowledge Translation and Therapeutic Conversations in Hospital Setting
Dr. Sandra Eggenberger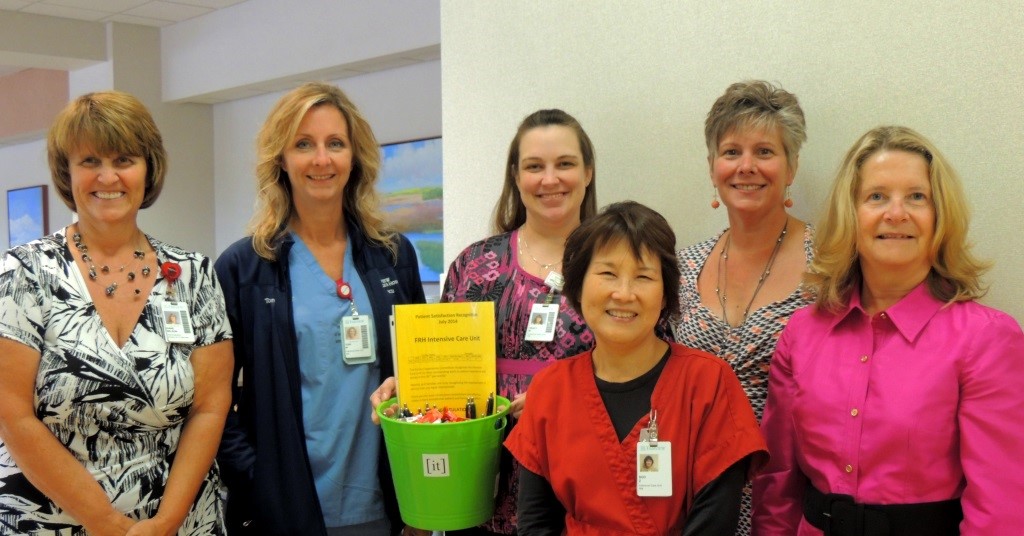 Multiple education sessions related to family focused nursing practice were held for nurses who practice in the Intensive Care Unit (ICU) at Fairview Ridges Hospital in Burnsville. A training manual was developed for these sessions. This project was a collaborative effort with Minnesota State University Mankato graduate student, Marita Sanders, RN, MS who completed her thesis, "An Educational Intervention to Support Family-Nurse Conversation and Family Nurse Presence in an Adult Intensive Care Unit: A Pilot Study", this summer. The Taylor Institute Director developed a partnership with this nurse in a leadership position and a graduate student role to design, implement, and evaluate this intervention. This educational intervention and research project results were shared at the Midwest Nursing Research Society.
Evaluation and knowledge translation data have been collected. Plans are underway to expand this pilot to multiple units at this hospital. Implementation plans are being developed with other practice and research partners. Sites for implementation include health care system partners in metropolitan and rural areas.
Collaboration: This project also involved other Minnesota State University Mankato faculty. Digital stories from Dr. Eggenberger and MSU graduate student, Marita Sanders were created by Dr. Kristin Treinen from the Communication Studies Department at Minnesota State University, Mankato. These insights become a source for reflective understanding the complexities of the family during an illness experience and the nurse who develops a relationship with this family. Dr. Treinen is also encouraged by this approach and remains committed to further collaborative efforts with the Institute and this educational intervention.
Dissemination
Eggenberger, S., & Stevens, M. (2014, March). A Nurse- Family Therapeutic Conversation Intervention: Knowledge Translation in a Hospital Critical Care Setting. Poster presented at the 2014 Midwest Nursing Research Society Annual Conference in St. Louis, Missouri