Staff

INTERIM Center Director
Megan Mahowald, Ph.D.
Interim Associate Dean & Director of Clinical Operations, College of Allied Health & Nursing
Email: megan.mahowald@mnsu.edu
Phone: 507- 389-1415
Dr. Mahowald holds a BS in Communication Disorders from the University of Wisconsin, Madison, MA in Communication Disorders. and PhD in Literacy Education from the University of Minnesota. She has been a professor in the Department of Speech, Hearing, and Rehabilitation Services, and has served as Department chair for the past five years. She has extensive experience in program and curriculum development expanding clinical operations, bringing on new programs in sign language interpreting, and in graduating workforce ready students to meet increasing needs in this high demand field. She has led disciplinary accreditation and works to ensure that programs are relevant and responsive to market demands. In her role as Interim Associate Dean of the College of Allied Health and Nursing, Dr. Mahowald assists the Dean of the College with the vision, leadership, and management of the College and collaborates with internal and external stakeholders to ensure alignment of the college mission, values and goals with the University strategic plan.
Assistant Director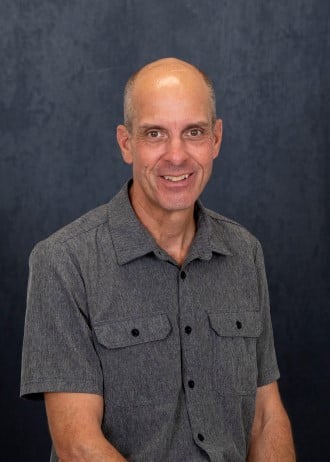 Paul Force-Emery Mackie, PhD, LISW
Professor & Distinguished Faculty Scholar
Department of Social Work
Email: paul.mackie@mnsu.edu
Phone: 507-389-6336
Paul Mackie holds the rank of Professor in the Department of Social Work. He has published several articles and books addressing rural policy and behavioral health concerns and is a Past President of the National Association for Rural Mental Health.
Throughout his academic career, he has placed rural issues and concepts at the forefront of his teaching, scholarship, and service and has had the honor to work on rural health care policy along with rural behavioral health labor shortage concerns at the State and Federal levels.

Outreach Coordinator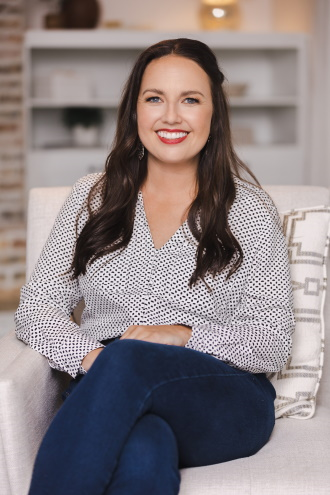 Jennifer Londgren, EdD, LMFT, NCC
Associate Professor
Department of Health Science
Email: Jennifer.londgren@mnsu.edu
Phone: 507-389-5937
Jennifer Londgren is an Associate Professor in the Department of Health Science. She is the Program Coordinator and Internship Coordinator of the Alcohol and Drug Studies Program. Jennifer is a licensed marriage and family therapist, a nationally certified counselor, and a board certified telemental health provider. For the past decade, she has been working in a variety of clinical settings in the Mankato area, with a specialty in women's issues and addiction.
Jennifer leads a variety of trainings at the local, state, and national level, with a specialty in self-care, mental health resilience, habits and routines, happiness and mindset, and innovative teaching techniques.

Integrated Healthcare Coordinator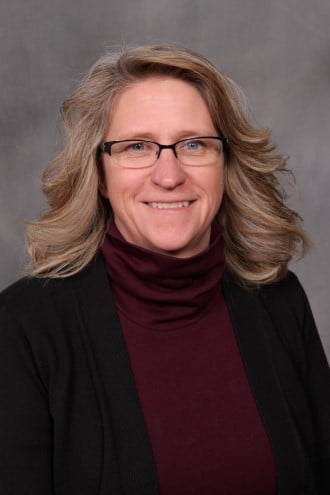 Lynn Kuechle
Within the coordinator role, Lynn will oversee the Center's Minnesota Department of Health grant aimed at increasing training opportunities for mental health professionals within integrated healthcare settings.
In addition to her role with the Center for Rural Behavioral Health, Lynn has been the coordinator for the Taylor Nursing Institute within the School of Nursing at Minnesota State University, Mankato. At the Taylor Nursing Institute, Lynn has been instrumental in managing funding from the endowment as well as helping to secure additional funding from both private and public grants. She has been involved in several healthcare projects from a community-based collaborative aimed at reducing sugary beverage consumption in Madelia, Minnesota, to international research related to nurses connecting with families in the ICU.

Rural Behavioral Health Fellowship
The Center's fellowship program is a competitive, yearlong opportunity for graduate students to work alongside the faculty and staff of the Center for Rural Behavioral Health to enhance their research and clinical knowledge in rural behavioral health. This funded program requires that the Fellow commit to completing their clinical internship in a Mental Health Professional Shortage Area and work on behavioral health research with a faculty mentor.
2023-2024 Fellows: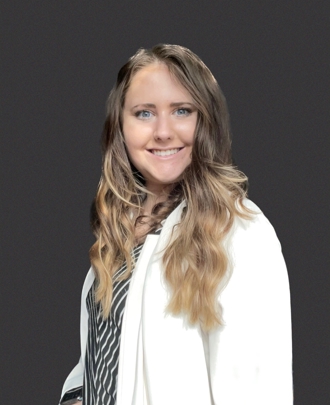 Jaiden Moore
Jaiden is a dedicated and ambitious second-year graduate student currently pursuing a Master's degree in Clinical Mental Health Counseling in the Department of Counseling and Student Personnel, at Minnesota State University, Mankato. Jaiden plans to become a licensed professional clinical counselor, working with a diverse range of clients to address mental health challenges and promote well-being.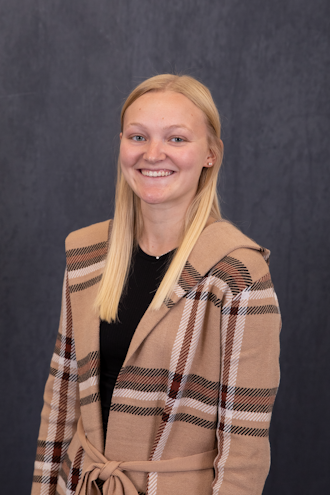 Morgan Olson
Morgan is a second-year graduate student in the Clinical Mental Health program within the Counseling and Student Personnel, Minnesota State University, Mankato. Having completed her undergraduate degree in addiction studies, she is a Licensed Alcohol and Drug Counselor with a strong passion in helping people begin their recovery journey. She has worked in both urban and rural addiction treatment settings. Upon graduation, Morgan hopes to become a licensed professional clinical counselor and work in a co-occurring disorder treatment center.