About our Staff and Directors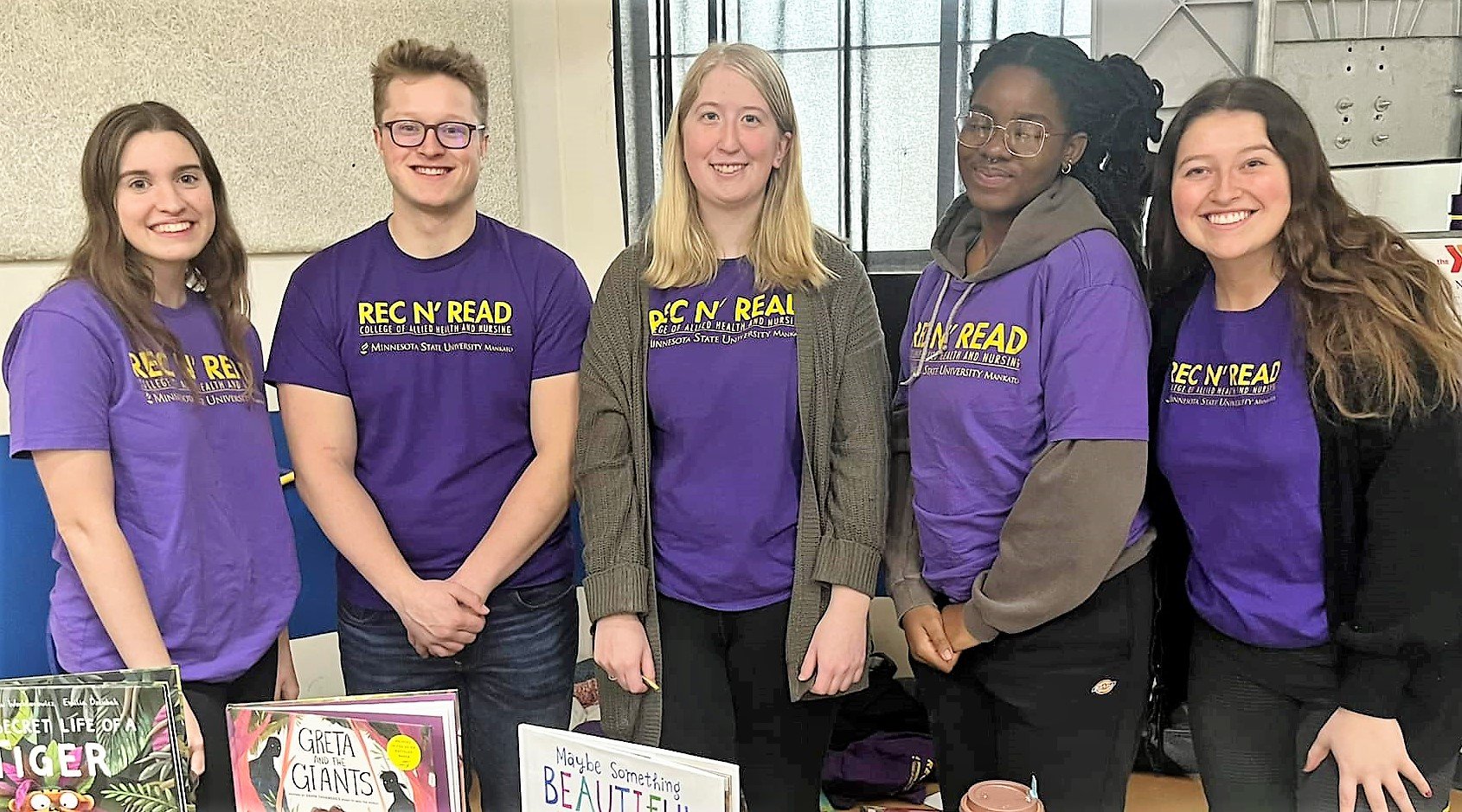 Rec N' Read is staffed by students from the Minnesota State University Recreation and Parks Leadership Studies program, the Communication Sciences and Disorders program, and other programs that focus on youth and/or health and wellness.
All students are under the direction faculty who serve as Rec N' Read directors - please reach with questions!
You can also get to know our current student leaders on our Rec N' Read Facebook page!