The Rec N' Read Experience
Whether it's a weekly after-school session or a week-long summer camp (Camp Maverick!) Rec N' Read is a fun and positive way for kids who may struggle with reading or writing to get literacy intervention and recreation activity. We work with children in grades K-5 or children with disabilities.
What to Expect
Children will receive literacy intervention and recreational time each session
Literacy intervention led by expert staff
Literacy activities designed to boost academic skills and success
Recreation activities designed to improve social, emotional (self-efficacy and persistence), and physical health outcomes
Spaces available for 40 elementary-aged children (grades K-5) each after-school session (per semester) and summer camp (weekly)
About our After-School and summer Programs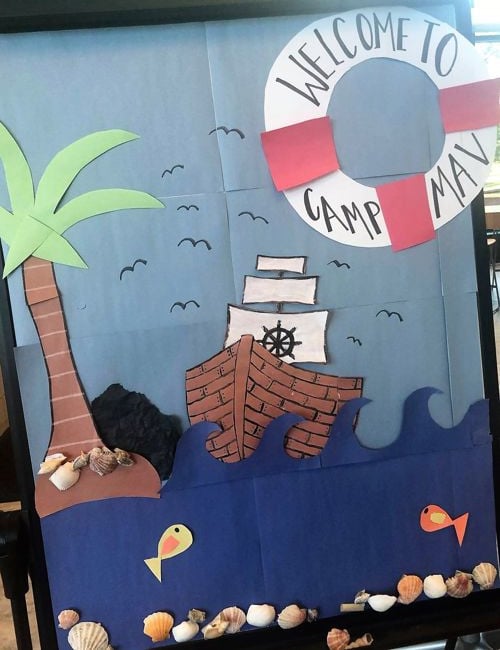 During the school year, after-school Rec N' Read sessions are 1:1 and typically includes 30 minutes of group recreation and 60 minutes of literacy intervention. Snacks are provided.
At Camp Maverick, our summer camp, each week is themed. Every day we have 4-5 hours of recreation activities, and 3 hours of literacy intervention -- all with trained, enthusiastic and dedicated Minnesota State Mankato students. Snacks and lunch are also provided.
For more on the Rec N' Read experience, please follow our Facebook page. This is a great way to get program updates, meet our counselors, and see activities in action!
Cost and Registration
Costs for the upcoming Rec N' Read sessions are noted on the registration form. Sliding fees and scholarships are available as part of registration.