Bachelor of Science in Social Work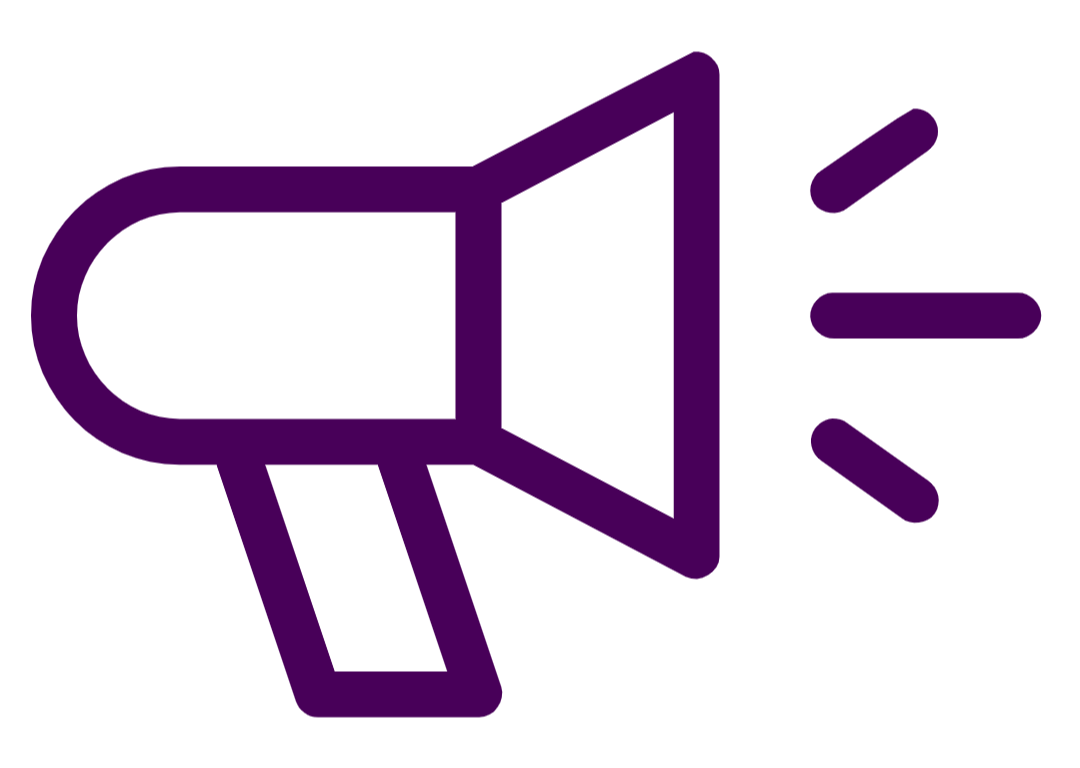 Announcement: We are committed to taking the necessary steps to protect the health and safety of our faculty, staff and students, as well as all visitors to campus to limit the spread of COVID-19.
To schedule an online appointment, please go to mnsu.edu/mavconnect.
Our office will maintain the following open hours:
Monday through Friday: 8:00 a.m. to 4:30 p.m.
Office Contacts:
Email: social-work@mnsu.edu
Phone: 507-389-6504
For the latest news and updates, be sure to check mnsu.edu/coronavirus
Facebook: Visit

Email: sowk-mnsu@mnsu.edu

Social Work Listserv: For instructions on how to subscribe go to Social Work Listserv

For more information, contact:
BSSW Program Director | Paul Mackie, Ph.D.
Department of Social Work
358 Trafton Science Center North
Minnesota State University, Mankato
Mankato, Minnesota 56001 USA
Phone: 507-389-6504
To send email, go to our Department Contact page.
College of Social and Behavioral Sciences | Social Work