About the Dean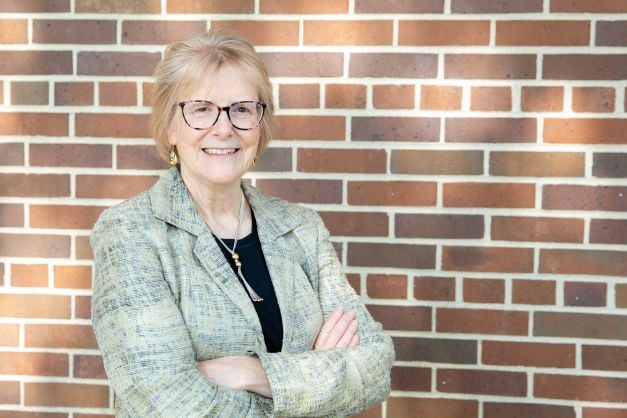 Dr. PATRICIA MARINCIC
Dr. Patricia Marincic has served as Dean of the College of Allied Health and Nursing since 2022.
Prior to coming to Minnesota State University, Mankato, Marincic was a professor at Idaho State University and the associate vice president of the Division of Health Sciences and director of ISU's health science outreach campus in Meridian (Boise) from 2017-2020. Additionally, Marincic served as the interim co-dean for the College of Health 2020 and was active in the university Covid-19 response.
In addition to her experience at Idaho State University, Marincic has held academic, administrative and/or clinical appointments at Auburn University, Augsburg University, the College of St. Benedict and St. John's University and the University of Wisconsin.
Marincic earned a doctorate in nutrition and food science at Utah State University and completed post-doctoral coursework in pediatric nutrition at the University of Iowa School of Medicine. She earned a master's degree in applied human nutrition from Colorado State University and a bachelor's degree in dietetics from Purdue University.