Drs. Narciso and Luth Tenorio Inaugural Research Lecture
Wednesday, April 12, 2023
4:00 PM - 7:30 PM
Centennial Student Union, 253
---
College of Allied Health and Nursing Drs. Narciso and Luth Tenorio Inaugural Research Lecture Series
2023 LECTURE SCHEDULE
Eligible for 3 Contact Hours from the Minnesota Board of Nursing, free of charge.
4:00-5:00 p.m.

Student and Faculty Poster Session and Appetizer Buffet

All attendees

5:00 p.m.

Recognition of Dr. Luth Tenorio and Overview of Minnesota State University, Mankato Interest in Family and Societal Nursing

Dr. Norma Krumwiede and Dr. Tricia Young, Minnesota State University, Mankato School of Nursing

5:15 p.m.

State of the Science: Family Focused Nursing Care
Dr. Wendy Looman, PhD, APRN, CPNP-PC
Professor, University of Minnesota School of Nursing
Chair, Child and Family Health Cooperative
Director, Center for Children with Special Health Care Needs

6:30-7:30 p.m.

Research Briefings by Minnesota State University, Mankato Graduate students and Faculty

About Drs. Narciso and Luth Tenorio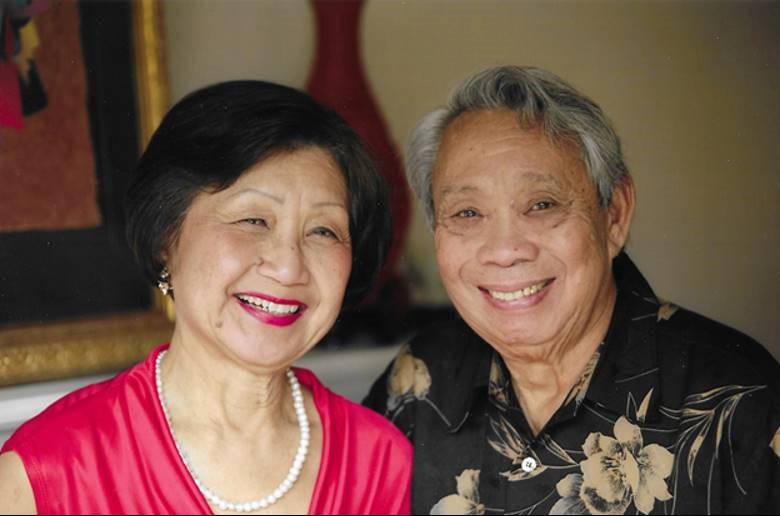 Narciso (Norge) and Luth both taught at Minnesota State University, Mankato for over 30 years, where Norge served as the Chair of the Department of Business Law before retiring. In 2000, Dr. Luth Tenorio retired as the Dean of the College of Nursing at Seattle University. Attendees will have the opportunity to meet Dr. Luth Tenorio.