Student Nurses Association

The Minnesota State University, Mankato Student Nurses Association (SNA) provides knowledge of nursing through participation in activities such as volunteering, attending SNA meetings & conventions, fundraising, and presentations by health care professionals.
Through sharing experiences and thoughts, SNA members bond with future colleagues and the surrounding community.
The SNA is a recognized student organization designed for pre–nursing and nursing students at Minnesota State University, Mankato. You are welcome to attend our monthly meetings and participate in activities and volunteer opportunities.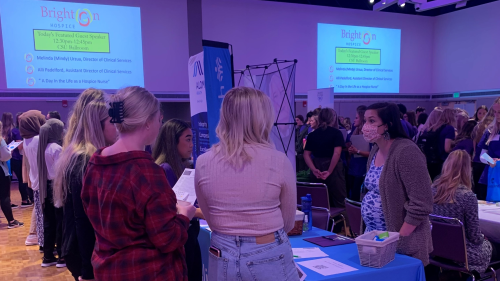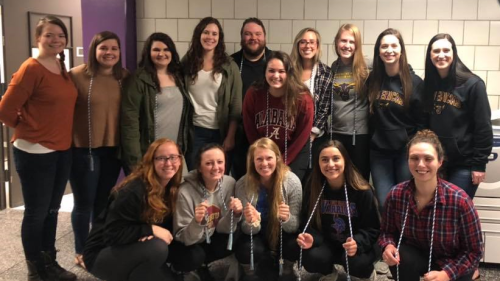 For more information, contact:
Stella Orubo
SNA President 2022Dr. Julie Frederick
Faculty Advisor
julie.frederick@mnsu.edu
2018 - Present
Dr. Sabrina Ehmke
Co-Faculty Advisor
sabrina.ehmke@msnu.edu
2022 - Present

Follow Us on Facebook!

Student Nurses Association Officers: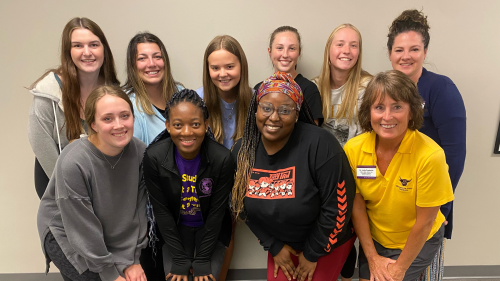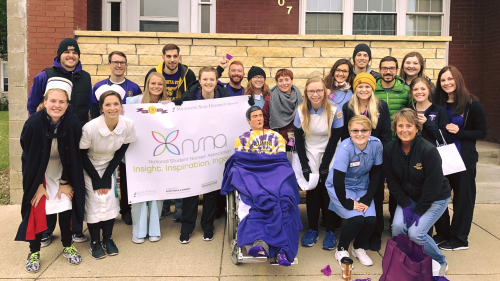 President:
Stella Orubo
Vice President:
Victoria Nwogo
Secretary:
Acy Adamzak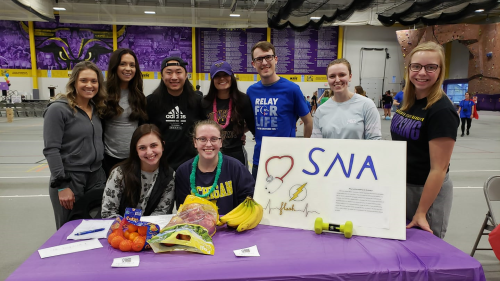 Treasurer:
Rebecca Boynton
Volunteer Coordinators:
Cassie Sorenson
Jacqueline Krupa
Fundraising Coordinator:
Elizabeth Andersen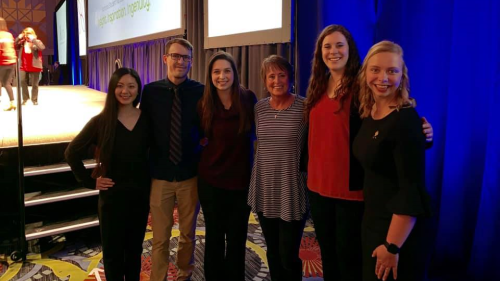 Social Engagement Coordinator:
Mallory Steinmetz
Health & Wellness Coordinator:
Eve Berg