RN-BS Degree Completion Information Session
Tuesday, September 28, 2021
6:00 PM - 7:00 PM
Zoom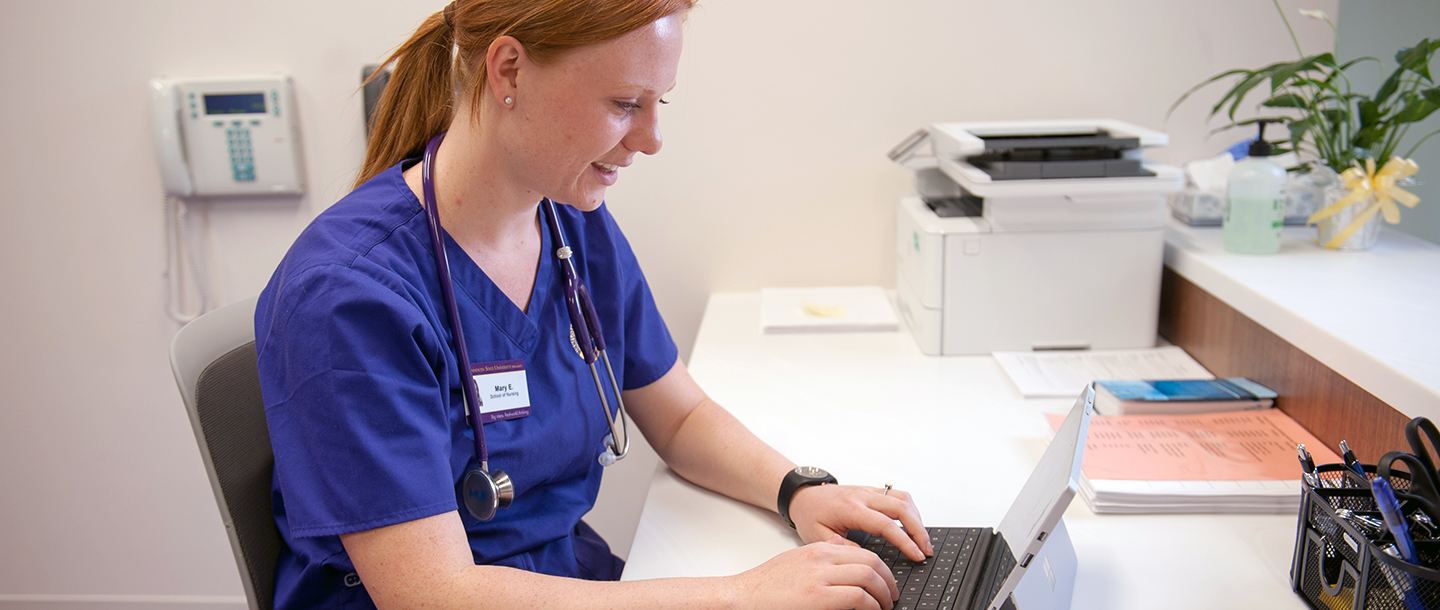 You are invited to take the next step in your nursing education journey by learning more about the online RN Bachelor's degree Completion Program at Minnesota State University, Mankato!
We are currently accepting applications, welcome students from every culture, and encourage you to attend an information session before applying:
In the meantime, here's a bit more about about the RN-BS Degree Completion program at Minnesota State Mankato:
Our RN-BS Nursing program is 100% online, has flexible scheduling options and offers 5 different start dates for your convenience.
This is an online, asynchronous program designed for the working RN--complete the program while working in your career and attending to your other life responsibilities.
Individualized and flexible program: Choose between 8-week and 16- week course options or a combination of both.
30-credit curriculum, so a total of seven courses and no statistics required!
Attending full time means you can get done in one year!
We're affordable! Complete the 30-credit program for approximately
$10,682 / $356.06 per credit!
We look forward to meeting you and helping you reach the next level in your nursing education!