Center awarded Parkinson Voice Project grant for third year
The Center for Communication Sciences & Disorders at Minnesota State University, Mankato has once again been awarded a SPEAK OUT!® and LOUD Crowd® grant by the Parkinson Voice Project. This is the third consecutive year the Center has received the grant.
The grant will provide training for graduate students and speech-language pathologists who will learn the latest approaches for helping people with Parkinson's to improve their speech and voice. The grant will also provide the Center with expert consultation with the Parkinson Voice Project, access to resources, workbooks, and other materials.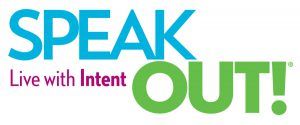 In addition to providing real-world opportunities for students, the grant supports the demand for group-based services for Parkinson's patients in the area, filling a gap in the community.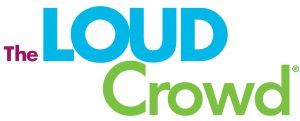 The training will help those with Parkinson's learn how to speak with more intention as clients often lose volume and are unable to speak intelligibly.
To learn more, contact the Center for Communication Sciences & Disorders at 507-389-6298 or centercsd@mnsu.edu.