When worlds collide: FCS and nonprofit leadership alum taps commitment to inclusion
Lydia Jagodzinski '20 turns passions into dream job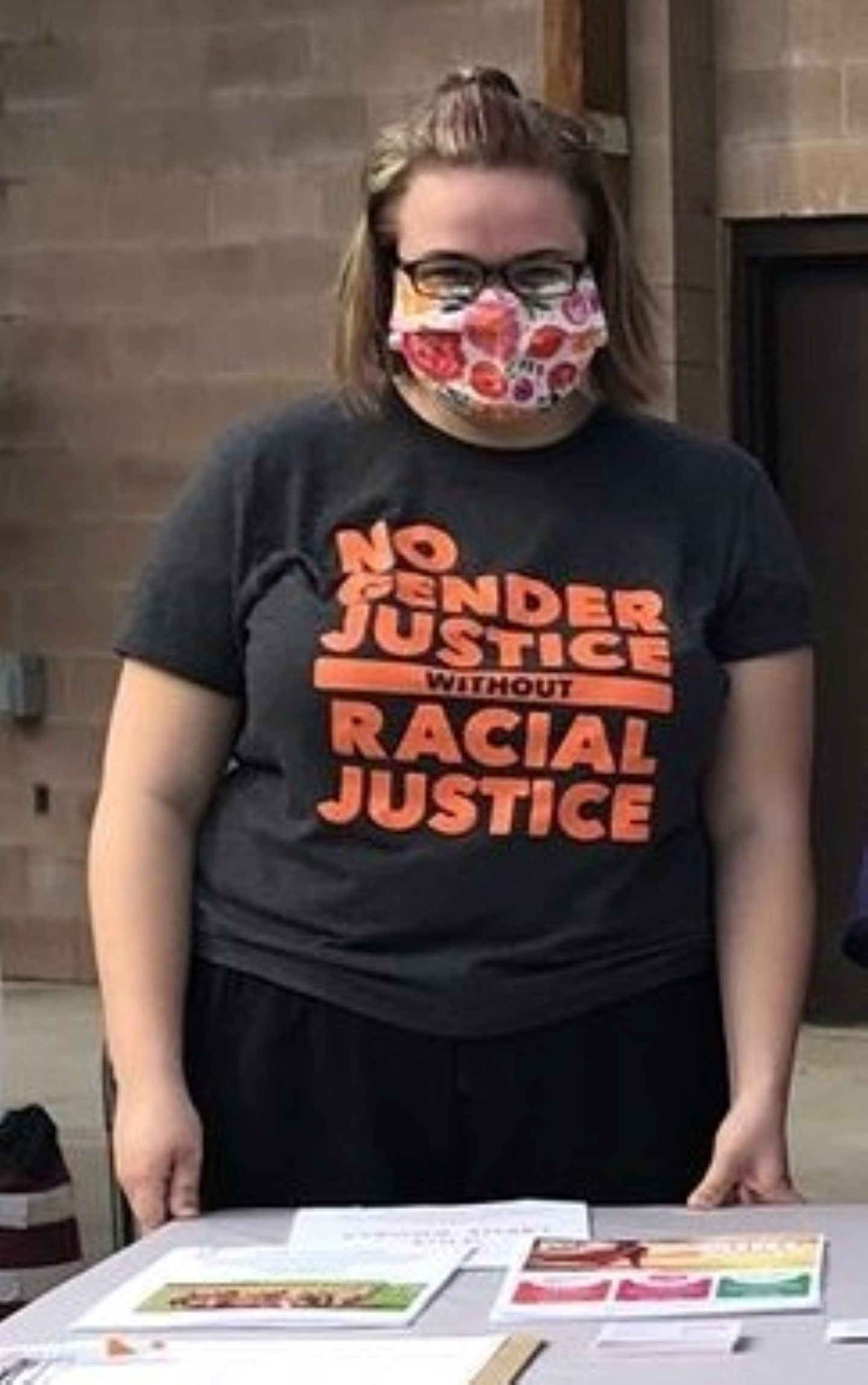 During Lydia Jagodzinski's time at Minnesota State University, Mankato, she developed a passion for community, diversity and working with youth.

Now, she says, all her passions have "collided" in her job as the youth programming coordinator at the YWCA Mankato.
"As I looked at jobs, the idea of doing girls programming at a nonprofit was a dream," Jagodzinski '20 said. "Little did I know it would come true."
Jagodzinski started at Minnesota State Mankato as an elementary education major but realized she didn't necessarily want to be a classroom teacher.
While exploring options she heard about Family Consumer Science (FCS) Education and discovered she could apply her interest in working with children, but through a broader setting.
Meanwhile, she was active with the Student Events Team, which she says is where she was able to connect her growing interest in diversity into action.
"Student events was my way of getting involved," Jagodzinski said. "I realized I loved advocating for diversity and inclusion and wanted to help our campus be a welcoming environment."
Jagodzinski graduated with a FCS degree with an emphasis on child development and family studies, a minor in nonprofit leadership and a commitment to pursuing her passion around inclusion.
"I can honestly say I feel like everything I did at Minnesota State Mankato is helping me today," Jagodzinski said. "I'm helping girls have conversations about inclusion, wanting them to realize it's ok to be curious and to not be afraid to ask questions."