Faculty reflect on documentary leading up to March 24 Health Summit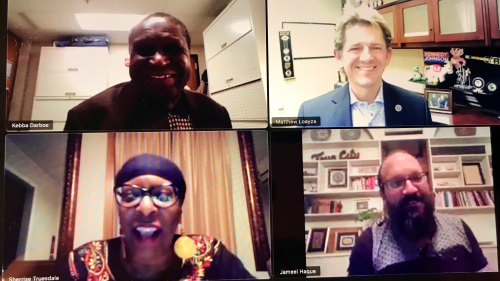 In anticipation of this year's Health and Biomedical Science Summit, the College of Allied Health and Nursing and the College of Social and Behavioral Sciences hosted a viewing and discussion of the PBS documentary "The Central Park Five" in early March 2021.
"The Central Park Five" tells the story of the five Black and Latino teenagers who were wrongly convicted in New York City's Central Park Jogger Case. The film chronicles the case from the perspective of these five teenagers whose lives were upended by this miscarriage of justice. One of those Exonerated Five, Dr. Yusef Salaam, will be the keynote speaker at the March 24, 2021 Health Summit, "Creating Health Equity: Social Justice & the Social Determinants of Health".
During the viewing event, participants watched the film and then heard from faculty who discussed key takeaways, including the connection to the Social Determinants of Health. The panel ended with each presenter being asked to identify a specific topic as it related to the film and the March 24 Health Summit: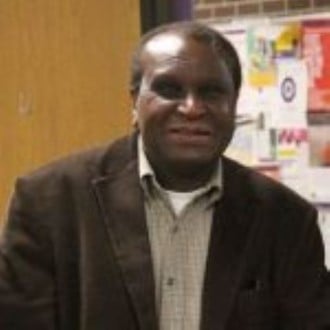 "The area I want people to look at is ex-felons or ex-offenders. There are challenges when they leave, integrating them into society. Those released—many people of color—may not be allowed to vote, have employment, housing and so on. These are all issues that will be problematic for those coming out of prison."
---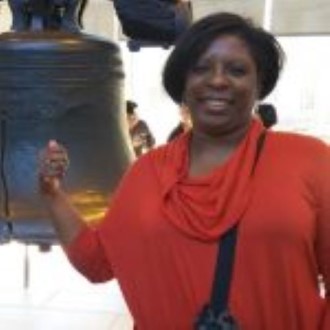 "To me... addressing the biases that happen between the arrest and right before incarceration – what happens when they get in the hands of the police? At the precinct? What happens when the prosecutor gets a hold of them? What happens when the jury sees them? We need to really address that space effectively and fairly."
---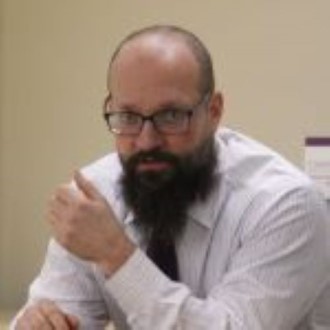 "What really interested me is the removal of education from the prison system. I think that is stunning–that we have so much money vested in prisons, but it focuses on labor versus education. That's something we need to reflect on."
---
Event recording and details on how to watch "The Central Park Five"