Concussion Training (off campus)
Concussion Training (off campus) provides an interactive, hands-on way to understand the signs and effects of concussion and explore the human brain functions and learn traumatic brain injury protocols.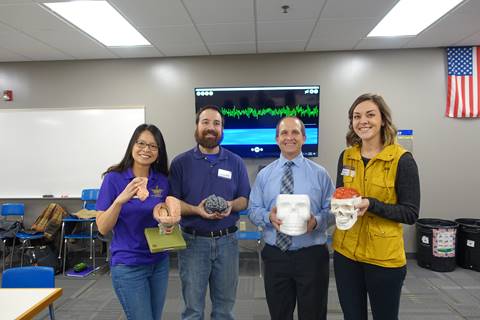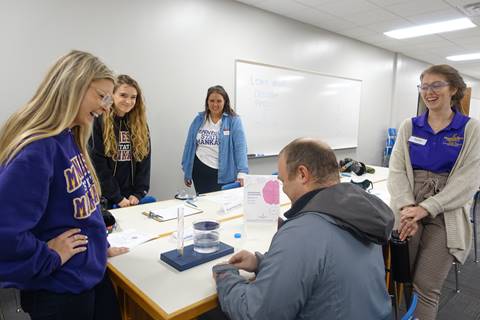 Who do I contact for more information?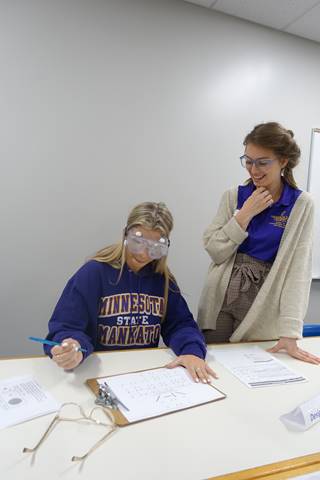 H. Sheen Chiou, Ph.D. CCC-SLP is a professor in Speech, Hearing and Rehabilitation Services. Dr. Chiou' expertise is adult language and cognitive disorders. Dr. Chiou is a bilingual speech-language pathologist and provides assessment and intervention services for individuals with brain injury (e.g., stroke, traumatic brain injury, neurodegenerative disorders). Dr. Chiou created community-based dementia programs and co-founded Garden EngAGEment through interprofessional collaboration.
Contact Information:
Email: hsinhuei.chiou@mnsu.edu
Phone: 507-389-5840
Office: Clinical Sciences Building room 321