Canary in the Coal Mine: Reinvesting in the Health, Prosperity, and Wellness of America
Thursday, March 23, 2023
10:00 AM - 11:30 AM
Ostrander Auditorium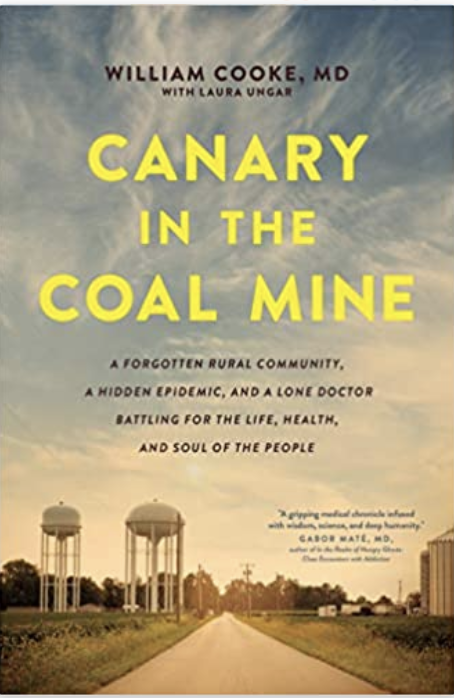 Please join the Center for Rural Behavioral Health for a morning with author William Cooke, MD.
Dr. Cooke will speak on the Center's spring book read "Canary in the Coal Mine" which chronicles his inspirational journey of fighting an opioid epidemic and the worst drug-fueled HIV outbreak ever seen in a rural American community.
The Minnesota State Mankato Library has unlimited free eBook access to the text and the bookstore in the Centennial Student Union will be selling hard copies. This event is free and open to all Minnesota State Mankato students, faculty and staff.

To access the book: Visit the Library Services website and search "Canary in the Coal Mine". The book will be available by clicking through and entering your StarID and password.


About Dr. Cooke: William Cooke, MD, is a fellow of the American Society of Family Physicians (FAAFP) and the American Society of Addiction Medicine (FASAM). In 2019, he was named Family Physician of the Year by the American Academy of Family Physicians.