Appearance and Performance Enhancing Drugs and Supplements
Monday, October 4, 2021
6:30 PM - 7:30 PM
Ostrander Auditorium or Online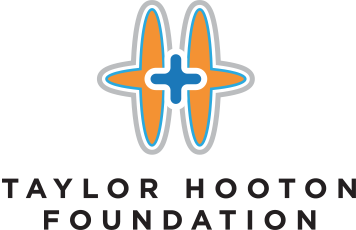 Please join the Minnesota State University, Mankato Athletic Training Student Association in person or online for a presentation by Mr. Brian Parker, Director of Education for the Taylor Hooton Foundation (THF) on Monday, October 4, 2021 from 6:30-7:30 p.m. in the Ostrander Auditorium/Centennial Student Union.

Parker will be speaking on "Appearance and Performance Enhancing Drugs and Supplements". THF was set up in memory of Taylor Hooton, a 17-year-old Texas high school student, who took his own life as a result of using anabolic steroids. THF is now a leading national campaign to provide education about performance enhancing substances including anabolic steroids, human growth hormone, energy drinks, and dietary supplements.

This important presentation is free and open to all.