BIPOC Behavioral Health Careers Panel
Tuesday, October 12, 2021
5:30 PM - 7:00 PM
Centennial Student Union (CSU) 253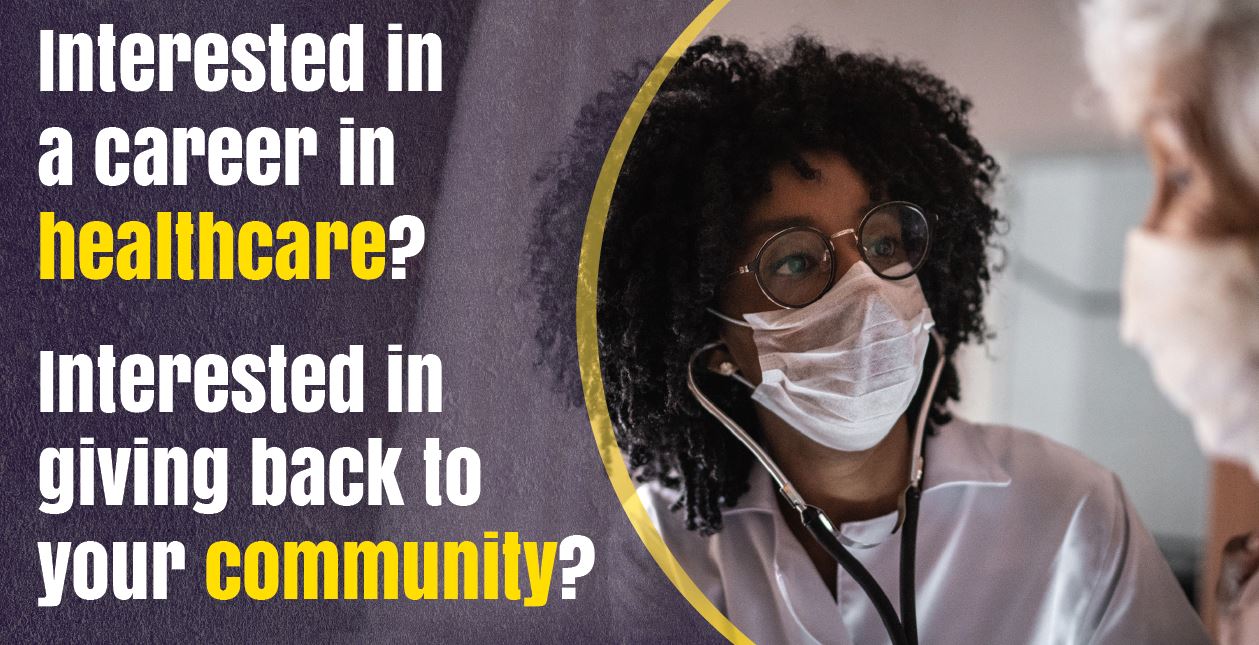 Please join the College of Allied Health and Nursing and Diversity, Equity & Inclusion for an opportunity to learn more about careers in behavioral healthcare.
Attendees will hear from a diverse group of healthcare professionals and students who will share their experiences and the importance of developing a diverse workforce in healthcare.
Behavioral healthcare is a broad field and is closely tied to mental health. Careers options may include working as a case manager, health educator, outreach specialist, or in human services in a school, community or clinical setting.

This event is free and open to all students, but please note the focus will be on developing a diverse behavioral health workforce. Refreshments and snacks available.
Health Science professor Thad Shunkwiler was awarded at $3,000 grant from Mayo Clinic Health System to support closing the gap in providers of color by increasing a culturally representative workforce within behavioral healthcare. Shunkwiler was interviewed on KMSU Radio's "Community Stories" about the grant, his professional background, and his thoughts on the long-term impact of the pandemic on mental health. Listen to the story at: link.mnsu.edu/closingthegap.