Speech, Hearing & Rehabilitation Services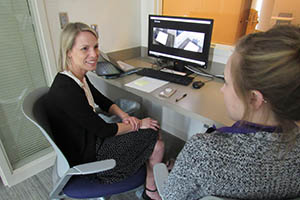 The Minnesota State University, Mankato Center for Communication Sciences & Disorders provide diagnostic evaluation and therapy services to children and adults with communication disorders.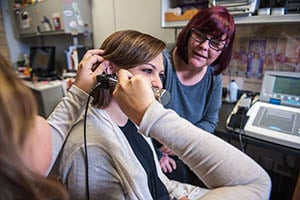 The Audiology Clinic provides comprehensive audiological evaluations including tympanometry, acoustic reflex/decay, Otoacoustic emissions, video otoscopy, and a host of other services. Since moving to the new Clinical Sciences Building, the audiology clinic has also upgraded its sound booth allowing better evaluations and diagnostics.