Family Consumer Science
Foods Lab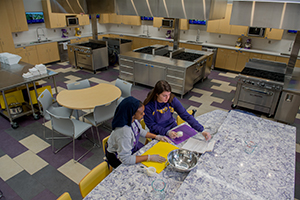 The new state of the art foods lab will feature Cambria countertops with innovative technology to help our students train with the latest in foods and nutrition.
Textiles Lab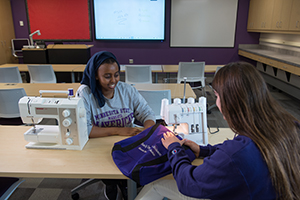 The revamped textiles lab will help our students prepare for their careers by helping them gain valuable hands-on experience in clothing construction as well as many other items.
New Classrooms
Our new classrooms will help provide the latest in presentation technology assisting our students learning and helping to creative positive academic environments.