HAN University, The Netherlands
Page address: http://ahn.mnsu.edu/hp/sm/han_university_netherlands.html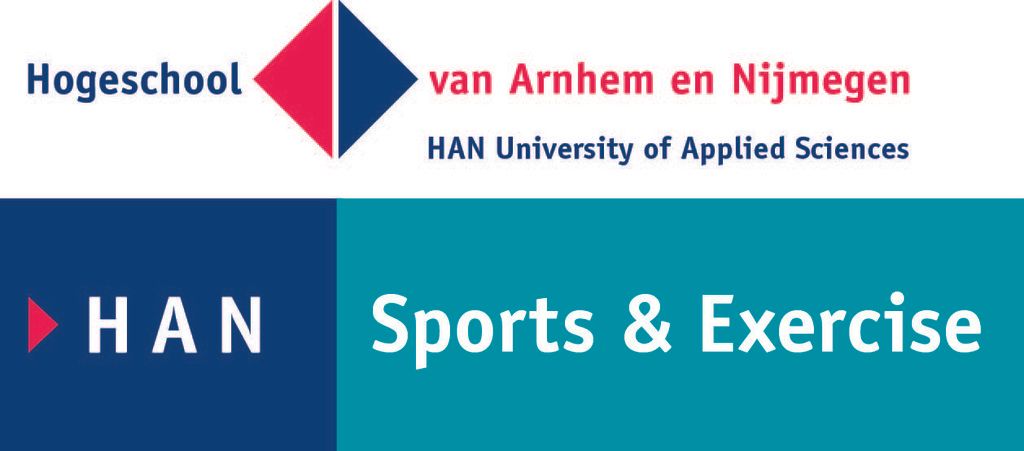 HAN University of Applied Sciences offers Minnesota State University, Mankato students semester-long programs taught in English. MSU Mankato Sport Management students may take business classes at the Arnhem Business School or one of the specialized comprehensive programs taught in English in the cities of Nijmegen and Arnhem. MSU Mankato students who choose to study programs taught by HAN Sport & Exercise will study in the city Nijmegen. Each program is the equivalent of 15 academic credits at MSU Mankato and will fulfill the minor requirement in the Sport Management major.
Minor in programs such as:
Costs and Tuition:
Attending HAN University of Applied Sciences allows you to study abroad at relatively low costs. There are no additional tuition fees charged if you study at HAN University of Applied Sciences through the exchange program. You may however, experience extra costs that go along with studying abroad such as sightseeing and living in The Netherlands!
For more information contact the International Office at isss@mnsu.edu or 507-389-1341 and inquire about minors at HAN University.
Student Testimonial & HAN Univeristy Promo:
Life in the Netherlands:
Why study abroad in the Netherlands? Learn more about the Dutch way of life and experience a new culture first-hand. Almost everyone in the Netherlands speaks English and that apart from traveling to European capitals, traveling in the Netherlands domestically is even easier. Just hop on a train with your OV chip card (electronic form of payment on all public transport vechicles) and go to places such as Berlin, Brussels and Paris, and a short flight from the Amsterdam Schiphol Airport will take you to London, Madrid or Rome.
Studying in the Netherlands
Application Dates:
To study abroad in the fall semester, submit an application by May 1
To study abroad in the spring semester, submit an application by October 1.