Global Players
Page address: http://ahn.mnsu.edu/hp/sm/global_players.html

What began as a vision in 2008 to offer student-athletes the unique opportunity to study and play internationally has now sent hundreds of collegiate student-athletes abroad to study, intern and coach. Sport has the power to bridge gaps, unite cultures and even change the world. Global Players is committed to maximizing this great potential by providing programs that support diverse student-athletes so they can have better futures and greater impacts on the world. #playtheglobe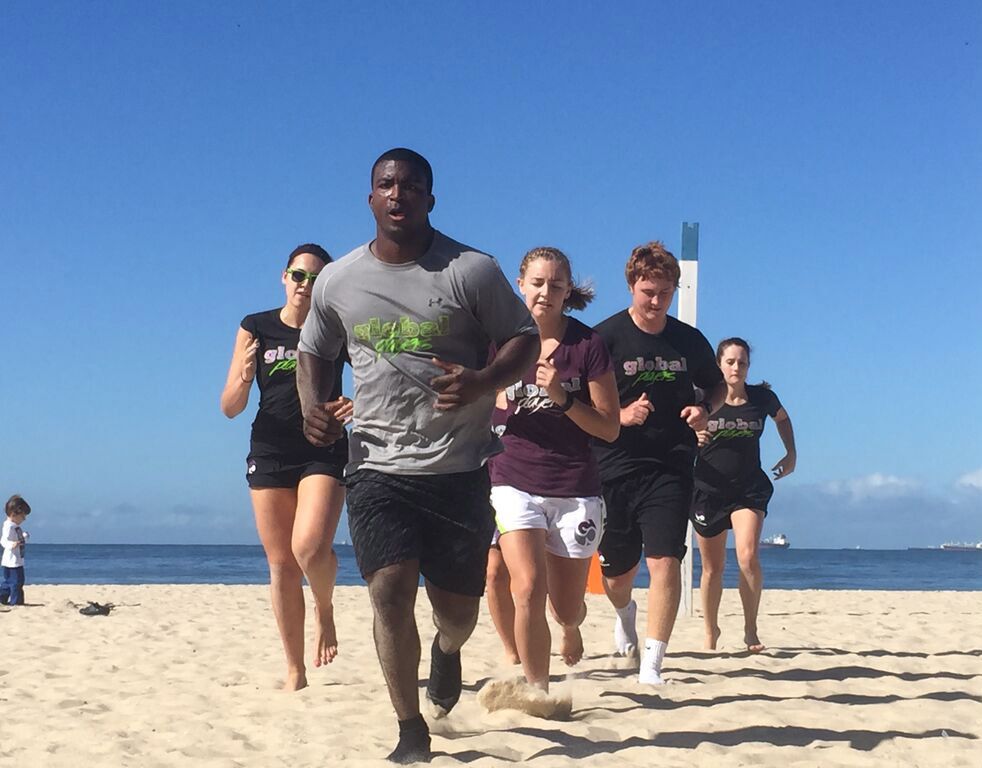 Program Pillars
There are thousands of study abroad programs out there and hundreds of tours where participants can play or serve while abroad. But where else and with what other organization can you do it all? All of our programs include four pillars to make each offering unique and impactful.
Learn
Through our strategic partnerships, innovative academic courses, on-site leadership training and cultural immersion, we guarantee that you will be learning and growing both personally and professionally every step of the way. The world is your classroom, and we are your guides.
Play
Global Players was founded by two former D1 student-athletes so it's no wonder that this pillar is the one that separates us from the rest. Through our athletic immersion program participants will compete and train in the host country with athletes from around the world.
Travel
"Tourists" abroad while "Travelers" abroad. Our goal at Global Players is to help you become travelers. We challenge our participants to color outside the lines, taste and try new things, and ultimately live like a local while abroad.
Serve
Our programs take athletes "out of bounds" through a variety of service learning opportunities. Participants gain so much from their summer abroad that we feel it is our responsibility to give back, not only as Global Players but as global citizens.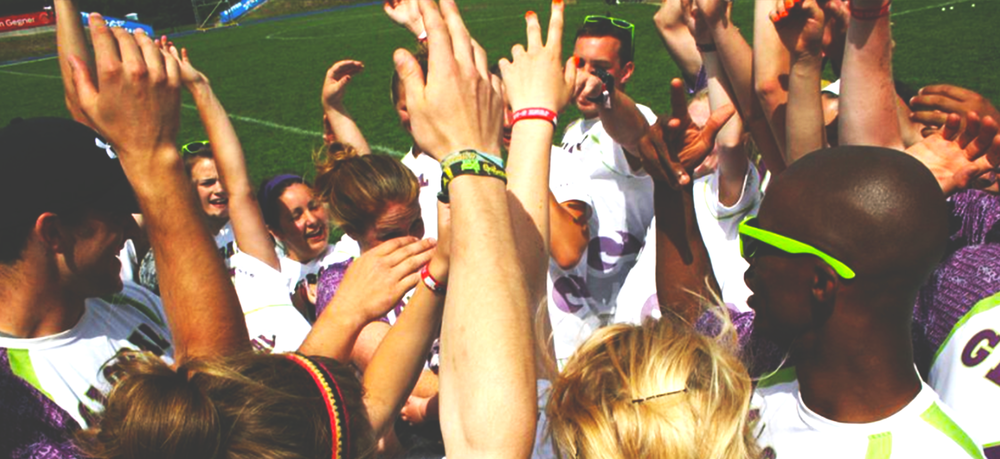 Why Global Players?
Set Yourself Apart:
Despite a recent increase, fewer than 10 percent of all U.S. college students study abroad at some point during their undergraduate years. But with this small percentage comes the unique opportunity to stand out among a stack of resumes and not only land a job, but thrive in that job after graduation.
Gain Global Perspective:
Globalization is here to stay so it is more important than ever before to be able to understand and embrace the differences of others. Traveling and living abroad yields cultural competence and playing your sport helps to amplify it.
Diversify your Student-Athlete Experience:
As a student-athlete you might agree that your sport can start to resemble a "job" while in college. But when you are able to compete and train abroad and assist in the growth of your sport in different countries and among other cultures, you are able to re-discover why you play. This is the essence of the 'GP effect'.
Develop Leadership and Communication Skills:
Once you fly out of your comfort zone and into a foreign country, the rules change. Consequently, you are forced to develop a new set of skills that help you adapt and engage in your new environment. These skills are the ones that distinguish you on and off the field and well after your study abroad program ends.
Experience Personal Growth:
In the process of learning about other countries and cultures you cannot avoid the inevitable search for yourself. You must be humble, empathetic, sincere, communicative, and tolerant. When developed, these characteristics will yield powerful future leaders. That is what we are building at Global Players.
Programs at a Glance:
Program Name

City

Country

Region

Coach Abroad (ICP)

Berlin
Zurich

Germany
Switzerland

Europe
Europe

GPro (Intern Abroad)- Amsterdam

Amsterdam

Netherlands

Europe

GPro (Intern Abroad)- Prague

Prague

Czech Republic

Europe

Study Abroad Prague

Prague

Czech Republic

Europe

Study Abroad Rio

Rio de Janeiro

Brazil

South America
Making an Impact through Sport:
Contact Information:
For more information visit their website or email them with any questions you may have!